Dear Golf Enthusiast,
I look forward to having the opportunity to teach you the Feeling of an awesome golf shot and gain the Confidence to have Fun with the great game of Golf.
It will be my honor to help you with all your golfing needs as your personal PGA Golf Professional and Coach.
Keep the fun swinging!
Coach Rick
Life Member PGA                Vice-President Rounds Fore Kids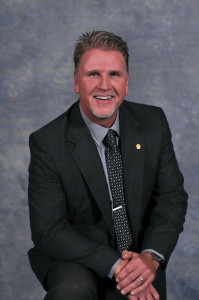 NEW LOCATION for TIMM GOLF ACADEMY  
"HELPING KIDS TO ENJOY THE GAME IS MY PASSION"  Coach Rick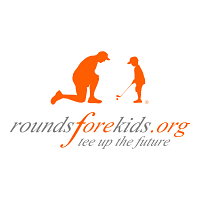 TIMM GOLF ACADEMY is a strong supporter of Junior Golf, visit our new non-profit, roundsforekids.org, and see how you can contribute to growing the game of golf.
Annual Club Rental Program – US Kids fitted set of clubs w/bag, plus junior guide… Only $75
2016 Junior Players Guide – Over $1000 worth of savings…$20