Junior Lesson Rates
  One  30-minute lesson           $30
  One 45-minute Lesson           $40
  One  60-minute lesson           $50
Private Lessons Packages                                                         Contact Rick
Series of Four 30-minute lessons               $115
Series of Six 45-minute lessons                  $210
Series of Ten 60-minute lessons                  $450
On-Course Instruction (plus fees)
9 holes              $100.00
PLAYER DEVELOPMENT  & COLLEGE SCOUT PROGRAM
This program is specifically designed for your junior golfer who wants to improve their game and bring it to the "Next Level".  Many of the juniors that join this goal-oriented curriculum have the goal of either making their High School Golf Team, improving their position on the team Or plan on playing College Golf. 
What is Included                                    COST:  $600 (3-month agreement)
four one-hour private lessons per month (total 12 lessons)
supervised practice session advice
weekly practice goals and homework
unlimited playing lessons @ $40/hr.
tournament planning and post-tournament coaching
video swing analysis during lessons
US Kids equipment discounts (20%)
It is also encouraged for juniors to play on my US Kids Tours (ages 5 to 18) which are available Spring/Summer/Fall.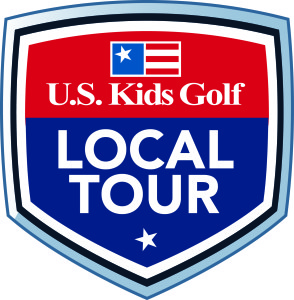 (CLICK LOGO)
++++++++++++++++++++++++++++++++++++++++++++
TIMM GOLF ACADEMY  Call for Appointment: 931.310.1212
++++++++++++++++++++++++++++++++++++++++++++